SO WHAT DO I NEED FROM YOU?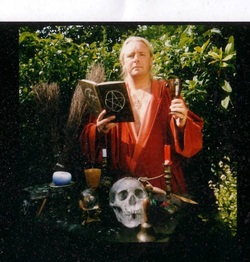 Firstly you would need to contact me to find out if I am willing to do the spell, when and where it would be performed and the actual donation required and how to send it. I would need a picture of those concerned, dates of birth and any specific details that you think may help. If you don't have full details of the other person/persons concerned I can focus through you.
YOU DO NOT HAVE TO TAKE PART IN THE CEREMONY
---
HOW LONG DO THEY TAKE TO WORK?
​I DON'T GIVE TIMESCALES BUT YOU WILL GET A RESULT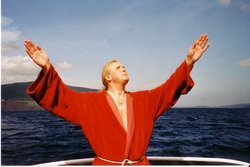 This varies from situation to situation and is very dependent on being given exact details. One wrong thing can throw the timing out or mean having to start again from scratch. Sometimes my spells have worked from three days to three weeks, sometimes much longer depending on the circumstances but you will see things happen. With this in mind you must realise that any rough time given is a pure guess It is important to keep me updated but again I emphasize at a reasonable level by email, text or call in an emergency. I always warn that if a spell is cast I won't undo it so it is no good changing your mind. You must be 100% certain before you commit to any sort of spell.
---
WHEN DO I CAST MY SPELLS?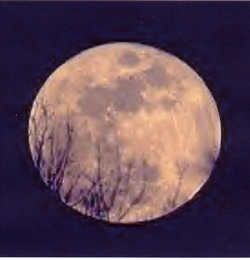 I use the natural times of the month and year and on occassions Pagan festivals such as Beltane and Halloween.
I also use sacred sites in Stonehenge, at Avebury and of course my 'Witchy Woods's.
My main times of working revolve around the Full Moon phases and my particularly powerful time is three days after the Full Moon. I also use the Solstices and Equinox's. Magic is all around us. In the Air, in the Ground, Magic all around.

---
It is important that you realise in ALL cases a spell will only work if it is justified. Example. If you have been violent verbally or physically to your partner or badly betrayed them in other ways and have scared or chased them away don't ask me to bring them back against their will. The same applies if someone has moved on and is happy.