CAMELOT, WHO RUN BRITAINS NATIONAL LOTTERY, CALL IN KEVIN CARLYON TO FIND WHO HAS A ONE MILLION POUND UNCLAIMED TICKET!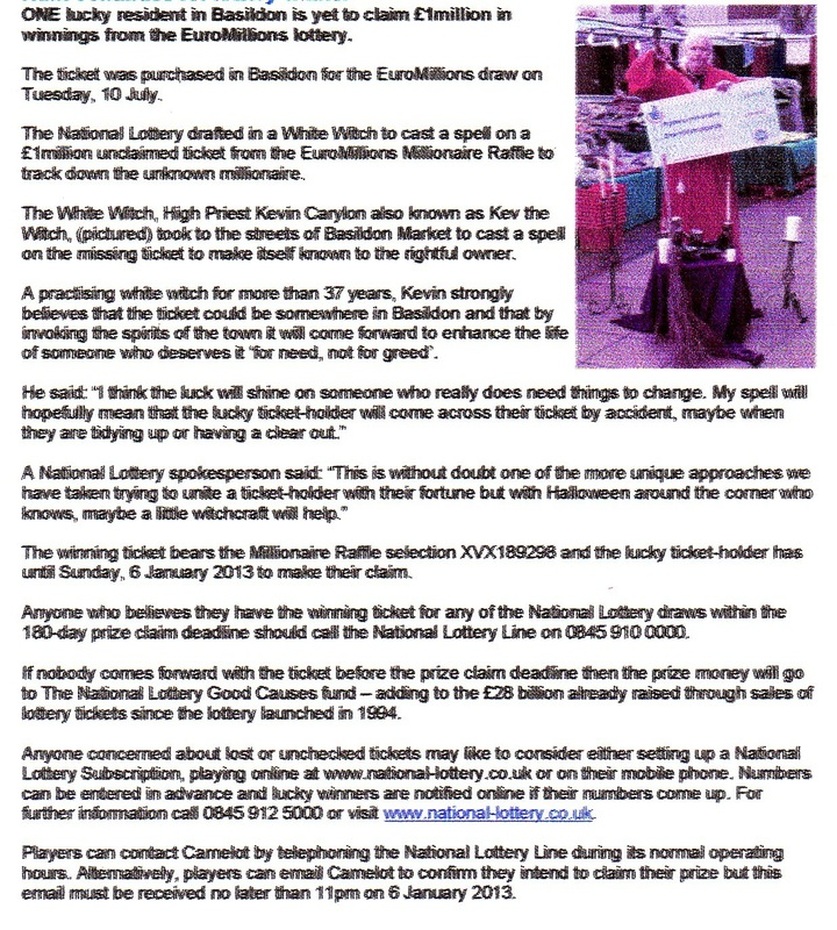 .WILL THE TICKET BE FOUND? KEVIN FEELS THAT THE TICKET HAS ALREADY BEEN THROWN AWAY AND DESTROYED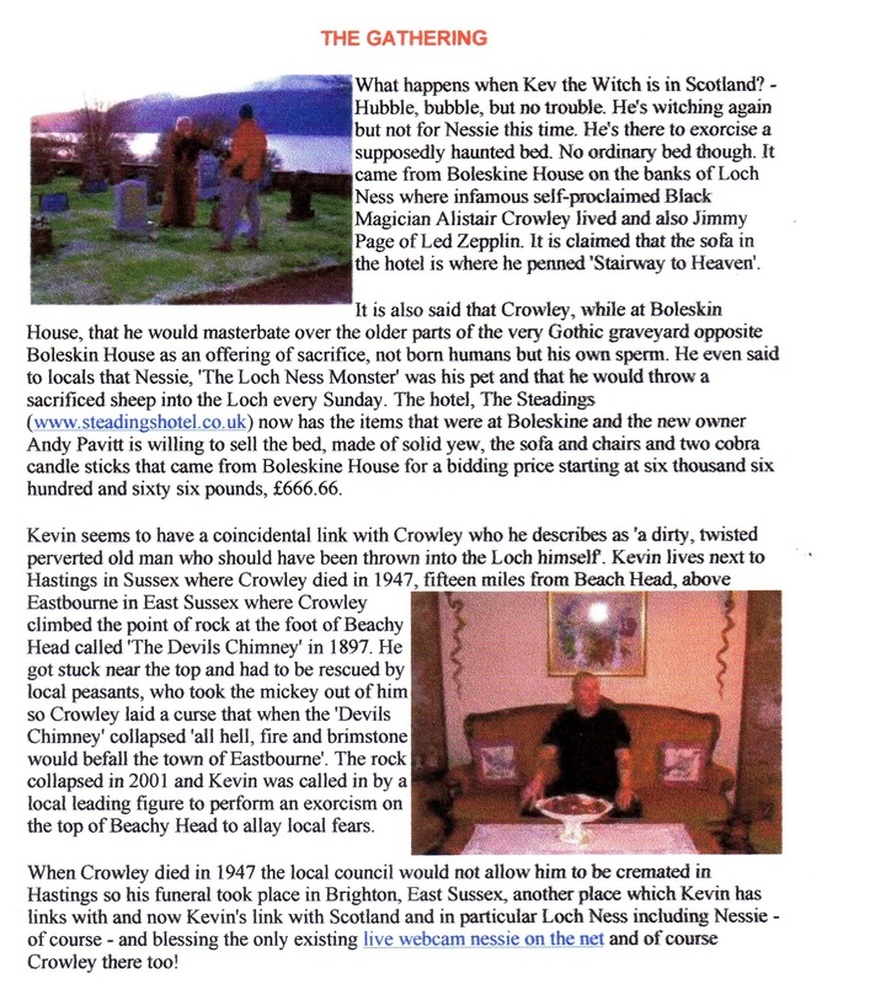 CAN I HELP WITH ILLNESS, STRESS, DEPRESSION, PALPATATIONS ETC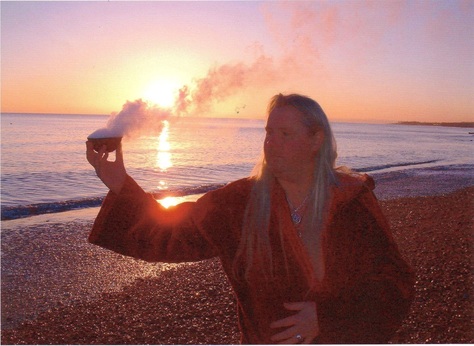 I use crystals for different forms of healing and whether it be by coincidence or magic I do achieve good results. Ask me if I can heal cancer then I would honestly say no but again I have used crystals to stop such illness's worsening.
Each person resonates on a slightly different frequency so each crystal has to be attuned to the person in order to work. Once the crystal has been energised if it is touched by anyone else other than the person its meant for the power is immediately lost. I even used crystals to heal sick animals. I won't claim here that I can work miracles - I can't but I know that I can help in some way. The only way for you to find out if it works is give it a try!
---
BEFORE YOU THINK ABOUT ASKING FOR A SPELL READ PAGE 33