THE OFFICIAL WEBSITE OF KEVIN CARLYON
WITCH, TAROT READER AND PARANORMAL INVESTIGATOR
AKA 'KEV THE WITCH'
I MAY BE YOUR LAST HOPE OF HAPPINESS
BUT REMEMBER THAT WITCHCRAFT IS NOT AN INSTANT OVERNIGHT MIRACLE BUT I DO MY BEST TO BRING THE QUICKEST BEST RESULTS.
BRITAINS MEDIA FRIENDLY WITCH
YOU HAVE BEEN DRAWN TO THIS WEBSITE FOR A REASON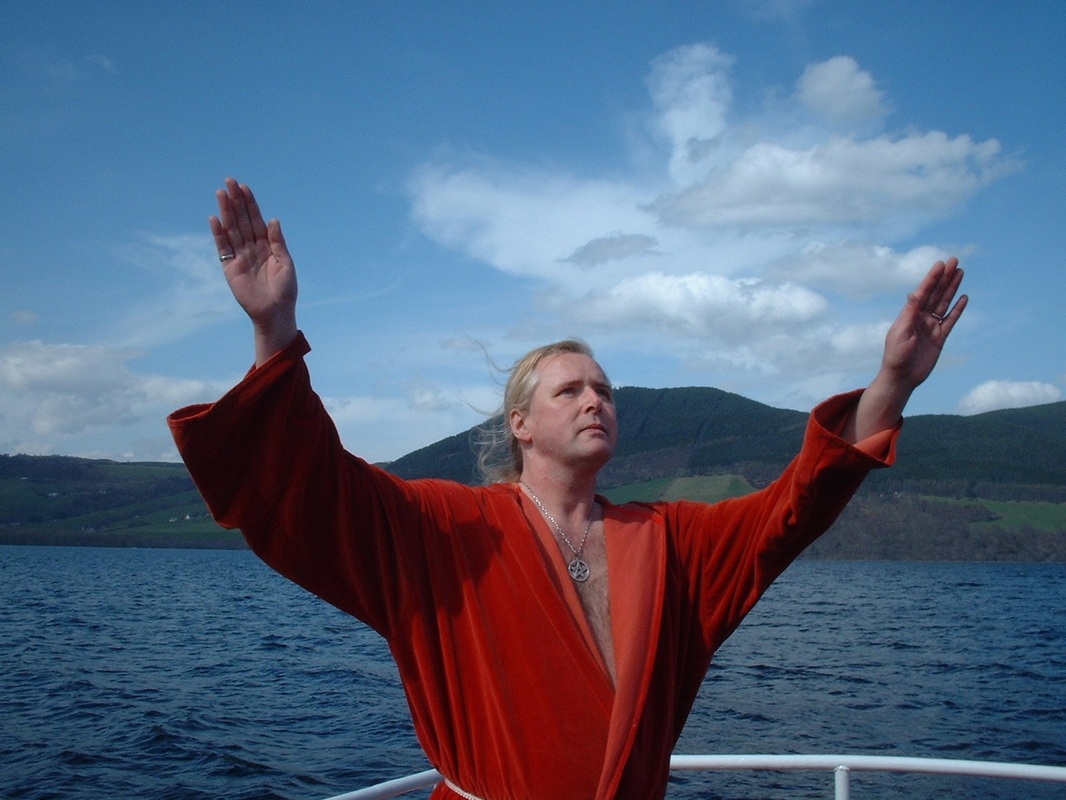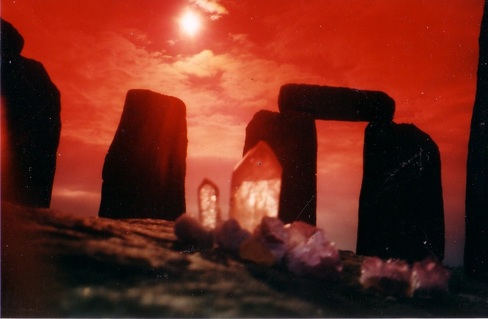 MAGIC IS ALL AROUND USE - LET ME USE IT FOR YOU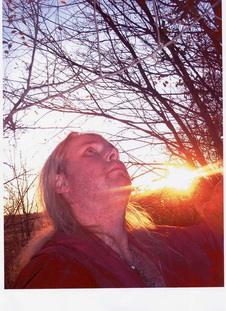 Should you require my services, from everything to do with spells to curse/badluck removal or simple advice I can be contacted as below -
By Mail - 22B Dane Road
St Leonards on Sea
East Sussex
TN38 0QW
United Kingdom
SEE MY LATEST TV SHOW http://youtu.be/3bybb
My spells vary between £30 - £300 (Although more specialist work is more expensive) and I will only ask you for the donation that I think will be required. I keep working on the spell until the desired result is achieved. A time span for it to work is not guaranteed as each spell varies from subject to subject, some can be very quick, others take longer and rarely much longer. Spells will only be worked For Need Not For Greed and can only work if justified. See Page 33 for my conditions of helping you.
---
Spells to enhance your love, luck, fertility, finance, health, curse removal / exorcism, home selling/moving, education/learning, neighbour problems, reuniting relationships, fear of flying, sailing etc and some 'darker' work undertaken - but only if justified.
POSSIBLY AMONGST THE WORLD'S MOST POWERFUL WITCHES

PLEASE NOTE NEW EMAIL AS FROM DECEMBER 2019
​kevthewitch@outlook.com
​

SPELLS FOR FERTILITY, LOVE, LUCK, WEIGHT LOSS/GAIN, CONFIDENCE ETC LUCK ENHANCEMENT ETC
SPELLS FOR ALL PURPOSES
Hi. My name is Kevin Carlyon. I am a White Witch, Paranormal Researcher and Tarot Consultant and I am here to help you. As opposed to Witchcraft I prefer to practise what I call Earth Magic, It is my own way of tapping into the natural forces of the universe all around us. I believe in the power of positive thought and with ritualistic visualisation I can bring about many different results for people, ranging from love and luck to fertility, health and well being. Also I specialise in Curse Removal or sending negative energy back to its source. More detailed information about how I can help can be found on Page 33 The sucess rate of my spells has been documented worldwide by all kinds of media sources and individuals. Not my claims - Read on!
It all started really when I was five years old and I always believe that it is some sort of trauma that kicks off a persons spiritual skills. I think mine was when my father took me up to Plumpstead Common in London to play football, picking up a woman on the way. They left me in the car while they supposedly went off to find somewhere to play football. After a time I went looking for them and saw them doing you know what under a tree. I was threatened not to tell anyone. When we got back to the car it had been stolen as the keys were left in it and by the time we got home it was very late. The first thing that I said to my mum was 'why was daddy doing press ups on a lady under a tree?'. I guess you can imagine the row that took place and shortly after my mum and dad seperated! A few days after starting primary I started having vivid dreams of my school mates and could suddenly tell them things that would occur at home. I told one chap that he'd fall out of a tree and break an arm which he did the following day. As I was going to the closest school, St Margarets, a Church of England scool, I was hauled before the Head Mistress and the school priest and at the age of 5 I was told that I had demons inside of me and I should be prayed over! I ran home and told my mum and she muttered incantations of a swearword nature at the school assembly the following day and that is where I believe it all started but I certainly didn't have demons in me, rather I had a gift that was to go from strength to strength as I grew older, particularly at secondary school.
My first real controlled Spell was when I was 16. I had left school and started a job at a local printers, Berfort Reproductions, where I took my apprenticeship. Again I would tell them things that would happen to them and it wasn't long before I was freaking them out! A nearby neighbour on St Leonards seafront, who had heard of my 'strange abillities' asked me to do something to find her lost cat. My first ritual. I lit a candle with a picture of the missing moggy and wished for its safe return. Three days later she came banging on the door again and asked me to look in her court yard. Sure enough, there was her cat and about seven others. I thought 'ooops I've overdone the power'. So from there on it was trial and error. Although I started to read up on Witchcraft I found that although I could identify with some of the rituals involved I couldn't identify with some of the people involved. Please see http://youtu.be/B6qAhtnWgcc
kevthewitch@outlook.com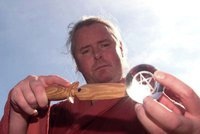 It wasn't long before the word spread and I was getting more and more requests for different types of spells and practise makes perfect or so they say and as the years went by I started to meet well known characters on the path of Wicca including Alex Sanders and Doreen Valiente.

THIS IS A VERY LONG WEBSITE SO KEEP CLICKING NEXT UNTIL THE END!
---
EMAIL = kevthewitch@outlook.com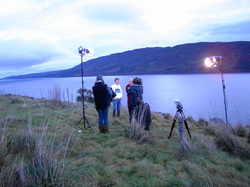 ---


PLEASE SEE THE NEXT PAGE FOR MY RULES OF HELPING YOU
DON'T BE DETERED BY THE IDIOTS WHO SLAG ME OFF - ITS BICCA AND BITCHCRAFT AND THESE PEOPLE DROWN IN THIER OWN JEALOUSY!