I MAY BE YOUR LAST HOPE OF HAPPINESS
BUT REMEMBER THAT WITCHCRAFT IS NOT AN INSTANT OVERNIGHT MIRRACLE
YOU HAVE BEEN DRAWN TO THIS WEBSITE FOR A REASON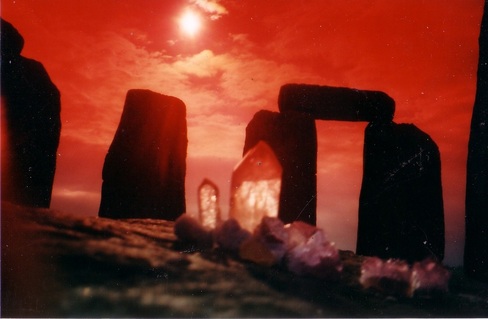 MAGIC IS ALL AROUND USE - LET ME USE IT FOR YOU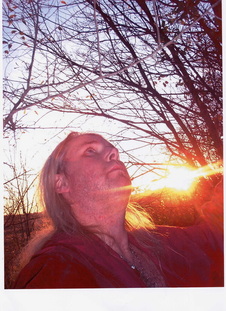 Should you require my services, from everything to do with spells to curse/badluck removal or simple advice I can be contacted as below -
By Mail - 22B Dane Road
St Leonards on Sea
East Sussex
TN38 0QW
United Kingdom
My spells vary between £30 - £300 (Although more specialist work is more expensive) and I will only ask you for the donation that I think will be required. I keep working on the spell until the desired result is achieved. A time span for it to work is not guaranteed as each spell varies from subject to subject, some can be very quick, others take longer and rarely much longer. Spells will only be worked For Need Not For Greed and can only work if justified. See Page 33 for my conditions of helping you.
---
I HAVE SEVERAL WEBSITES THAT GIVE INFO BUT THIS IS THE MAIN ONE
By Telephone - Overseas = +44 1424 444201 UK = 01424 444201
Cell Phone/Mobile = Overseas = +44 7738 682815 UK = 07738 682815
AND ALL ACROSS THE INTERNET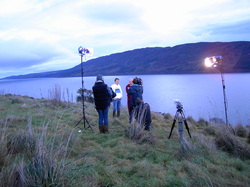 ---
PLEASE SEE THE NEXT PAGE FOR MY RULES OF HELPING YOU
DON'T BE DETERED BY THE IDIOTS WHO SLAG ME OFF - ITS BICCA AND BITCHCRAFT AND THESE PEOPLE DROWN IN THIER OWN JEALOUSY!