KEVIN CARLYON'S MAGIC HAS BEEN TRIED FROM WORLDWIDE. YOUR TURN MAYBE. DON'T BE GREEDY OR SELFISH IN YOUR WISHES THOUGH.
HER ROYAL MEOWJESTY DR FLUFF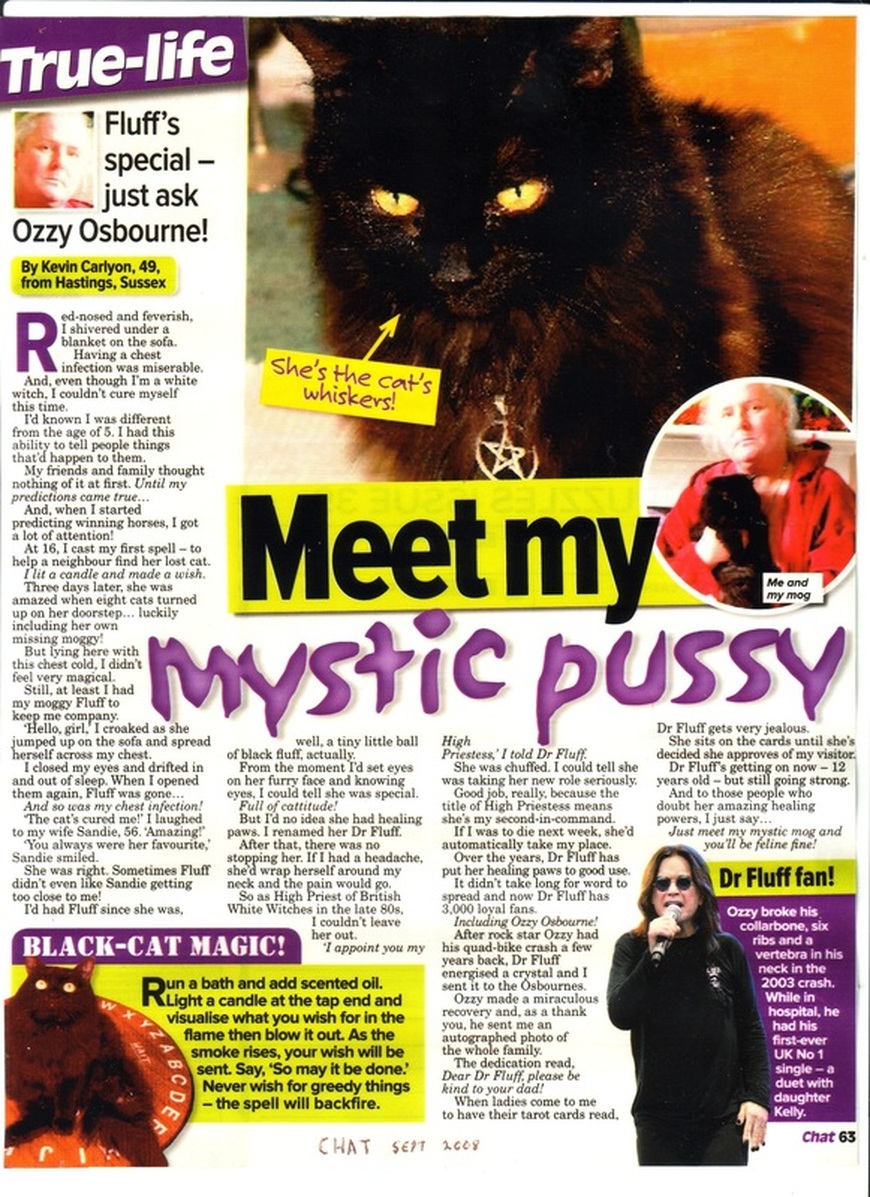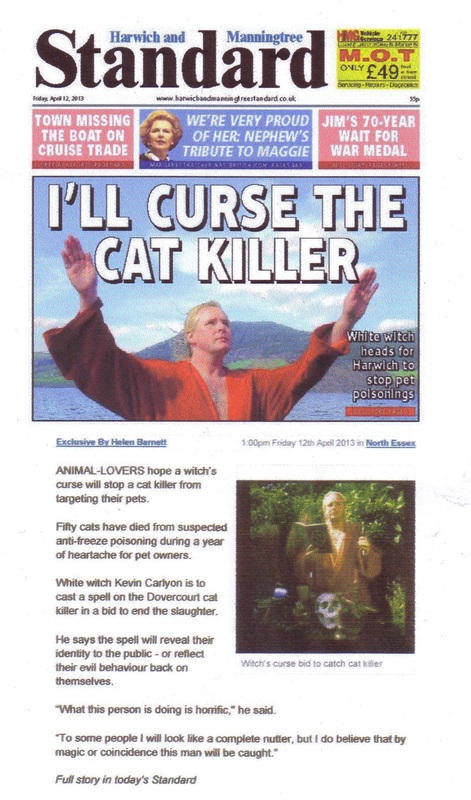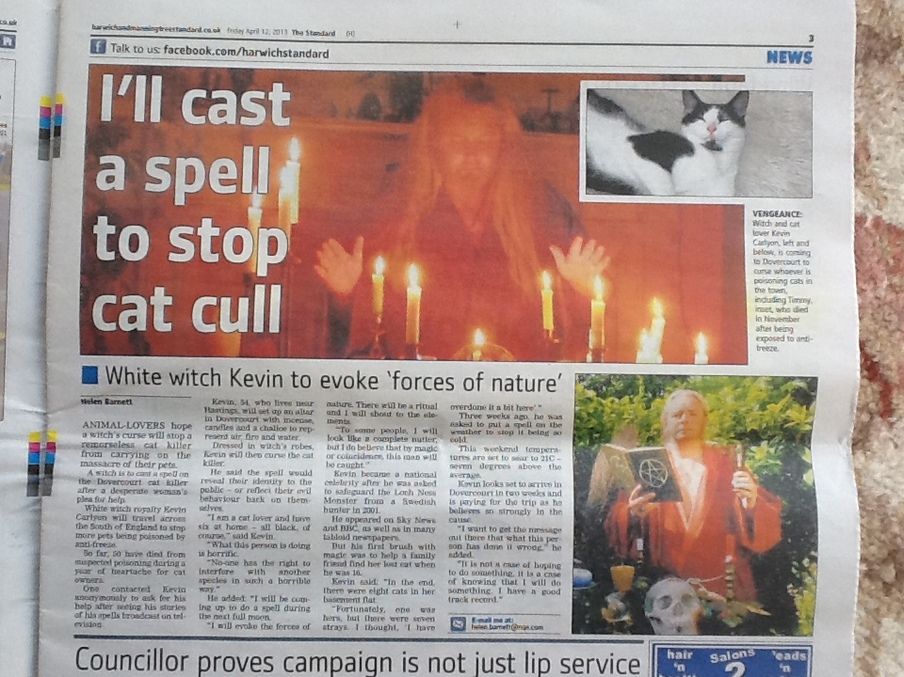 CATS HAVE BEEN REVERED AND WORSHIPPED SINCE ANCIENT TIME AND PEOPLE ARE STILL SCARED OF BLACK CATS TO THIS DAY. THIS TOO IS A REDICULOUS SUPERSTITION. THEY ARE LOVELY ANIMALS WHATEVER COLOUR.
IF YOU HAVE IT IN YOUR MIND TO HARM ANIMALS PLEASE DON'T ASK FOR MY HELP
Page 4