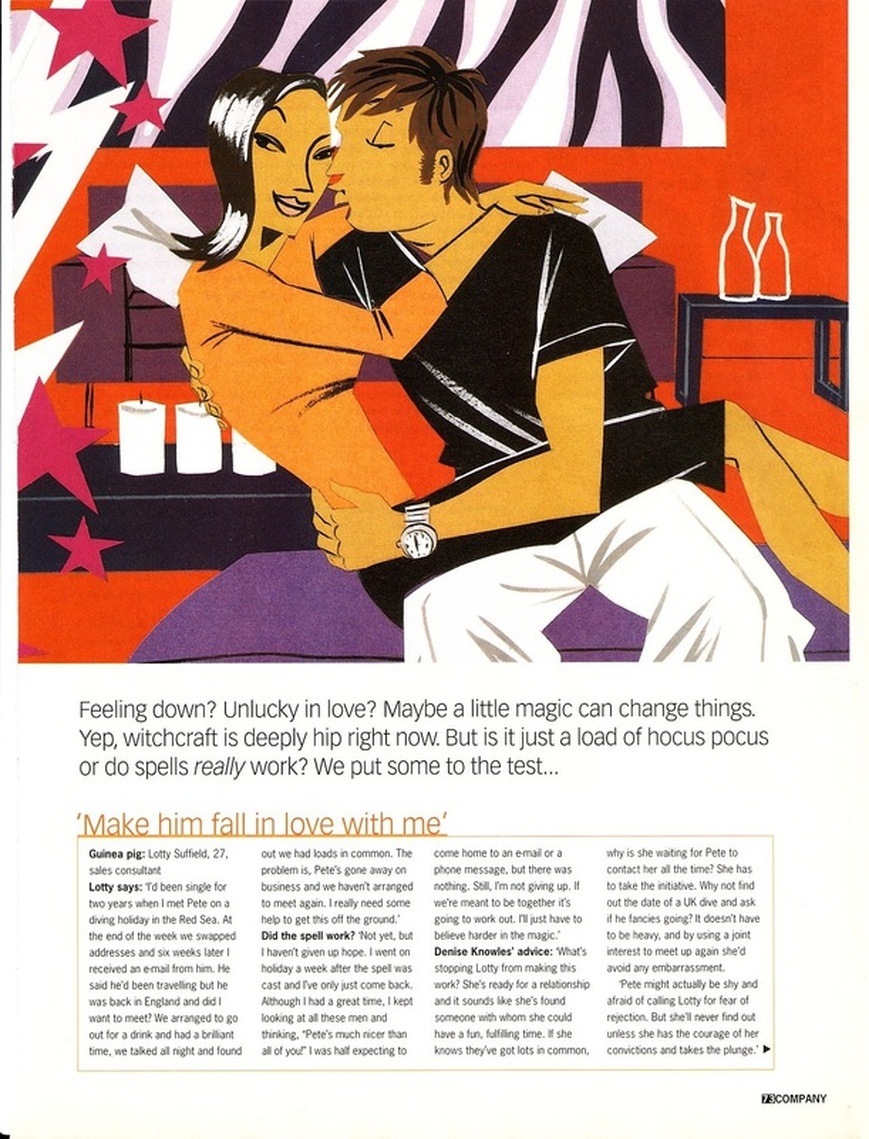 DO I USE DEVILS AND DEMON'S AND IS THERE ANY REBOUND ON YOU?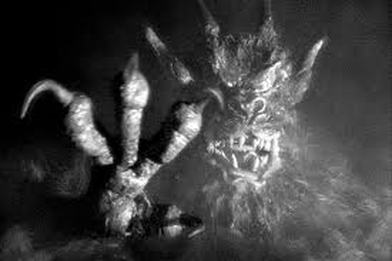 The simple answer is NO. The picture is infact from the 1958 film 'Night of the Demon' but does resemble Dr Fluff, one of my beloved cats, in a bad mood. Because I am doing the work for you and I am highly skilled at what I do, I ensure that no harm comes to you or anyone around you. However I do not ensure the same for anyone that you are returning Black Magic or Curses to.

I tap into the very Forces of the Universe themselves and do not conjur up Satanic Devils or Demons but I have no doubt that they exist, particularly in the minds and souls of evil people. Make your wish to me and the rest shall be done and my motto 'SO MAY IT BE DONE'.
IF YOU BELIEVE THAT SOMEONE HAS UNLEASHED DEMONS ON YOU, IN YOUR MIND THEY WILL MANIFEST AS THEY WOULD IN YOUR WORST POSSIBLE NIGHTMARES. GET IT SORTED QUICKLY
PLEASE NOTE - I GET RESULTS BUT I DON'T GIVE TIMESCALES

VERY IMPORTANT

IT IS MEGA IMPORTANT THAT IF YOU ARE HAVING A SPELL OF LOVE OR TO BRING SOMEONE BACK TO YOU ​ YOU CANNOT HAVE SEX WITH ANOTHER WHILE YOU ARE WAITING, NOT EVEN WITH THE EXCUSE THAT 'IT DIDN'T MEAN ANYTHING' OR 'I WAS JUST FILLING THE TIME UNTIL MY LOVED ONE COMES BACK'. IF YOU DO DO THIS THE SPELL IS IMMEDIATELY DESTROYED AND WILL COST TO PUT IT RIGHT AGAIN.

HAVING A SPELL DONE MEANS THAT YOU ARE 100% SINCERE ABOUT THE PERSON AND DON'T WANT ANYONE ELSE. SPELLS ARE CAST FOR GOOD AND I DON'T REVERSE OR UNDO A SPELL EVER, EVEN IF YOU CHANGE YOUR MIND. IF YOU TRY TO MOVE ON, THE SPELL MAY EFFECT ALL FUTURE RELATIONSHIPS AND IT MAY MEAN THAT YOU CAN'T KEEP A FUTURE RELATIONSHIP TOGETHER.

---
Page 6