DO YOU HAVE FERTILITY PROBLEMS?
TRY A DIFFERENT, CHEAPER METHOD!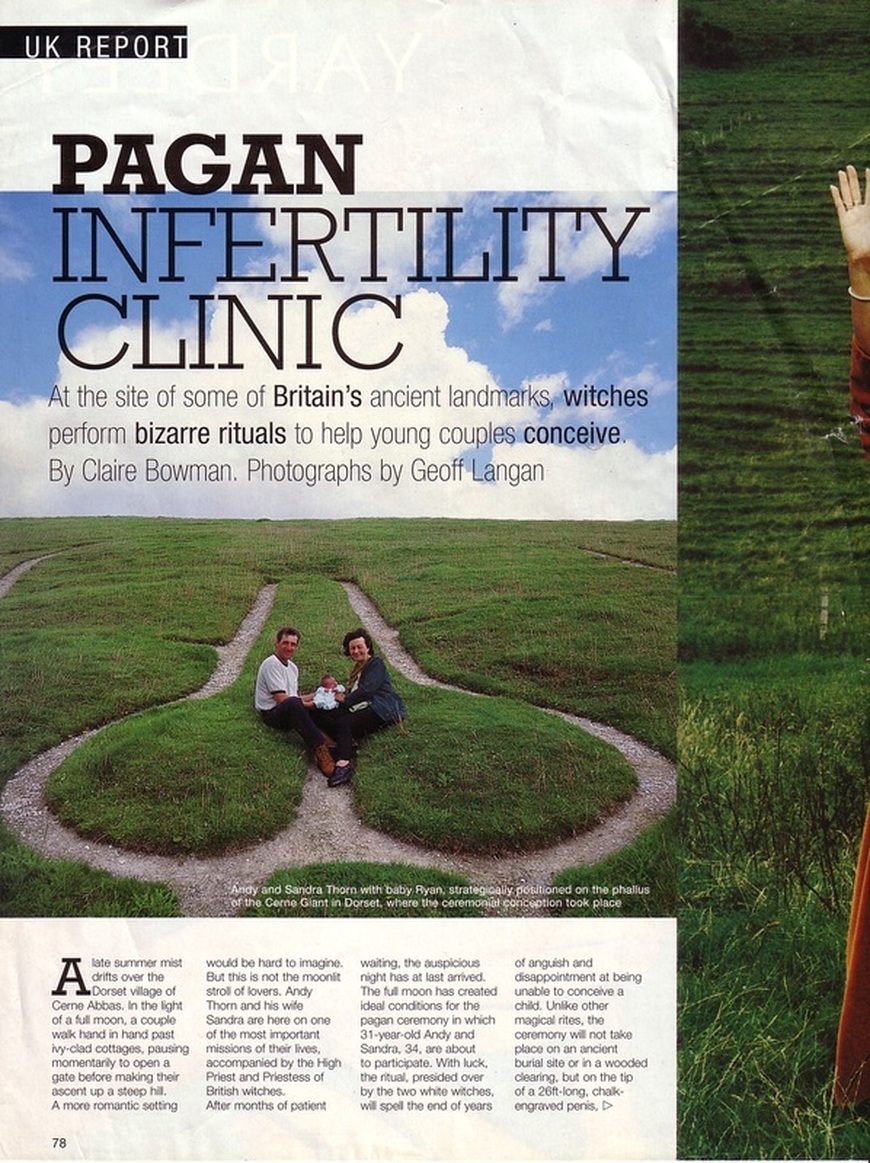 SUNDAY MIRROR REPORTS ON KEVIN CARLYON EXORCISM

---
A CURSE DOESN'T HAVE TO BE LAID BY A BLACK WITCH, GIPSY CURSE OR PRACTITIONER OF VOODOO OR EVEN THE DARK ARTS. IT CAN BE CAUSED BY EXTREME JEALOUSY, ANGER, EVEN HATRED.
​IF YOU NEED A LOVE SPELL DONE TO BRING SOMEONE BACK YOU MUST NOT HAVE SEX, INTIMATE CONTACT (INCLUDING TOUCHING 'NAUGHTY BITS' OR AN INTIMATE KISS, EVEN IF A ONE OFF) IN ANY WAY.

I'm only an email away to help you with your problems kevincarlyon@aol.com
Write to me at 22B Dane Road, St Leonards on Sea, East Sussex, TN38 0QW, UK
FOR TAROT READINGS AND SPIRITUAL COUNCELLING SEE PAGE 34
Page 8